Read previous issues of The Madness




If you have any suggestions or would like to write an article for
The Madness
, whatever it may be, please send an email to
mail@ghmadsen.com.



This website was lovingly crafted by Gard-Henning Madsen
Get a life!
Look out! cried Derek. You're heading towards the abyss! John didn't even flinch as the vehicle carrying Derek, Nigel, Katie and himself went over the edge and plummeted into the unknown. There was nothing in front of them but a black emptiness. Impossible to tell how fast or how far they went, Derek and Katie huddled together in the back. John and Nigel pressed on with a strange calmness across their face as if they already knew what was going to happen.
Katie, a beautiful twenty-nine year old biologist, sat in her red and black overall with an expression on her face that made her look thirty years older. She was petrified and found little comfort in Derek sitting next to her. Derek was far too busy panicking! As their vehicle went over Derek was convinced he had seen death standing on the ledge laughing at them. The time spent below and the depth they were at was beginning to take its toil on this normally calm scholar. Derek would normally spend a Thursday at the local drama- society's poetry evenings at The Five n Dime around the corner from where he rented a loft-space. Although a keen writer himself, he had never been able to summon the strength to read something of his own. He had always considered the risk to great.
Considering where he was at the moment, he realised what danger really was.
Nigel was no stranger to danger. In fact "No Stranger to Danger" had become his motto after having looked death in the eye on several occasions. Nigel was an adventurer and had traveled the world in search of hot-spots and natural disasters for over twenty-five years. Nearing the big five-o, he had been near killed so many times he had stopped counting. Scars and metal operated into his body bore witness to his dramatic life.
Two years ago, Nigel had been holding a lecture on life forms living at extreme conditions - a topic Nigel was particularly fond of - when John had approached him for the first time. John was somewhat of an adventurer himself, but at only half Nigel's age he had not yet been out on a real-life expedition and his adventures had mostly been rummaging through books and antiques. He had traveled a great deal and spoken to a great many people, but unlike Nigel, he led a safe life.
John and Nigel had spoken for hours that day. Despite their backgrounds they discovered that they had a great many things in common.
At first, the experienced Nigel was apprehensive about the young man, but when John produced drawings he had discovered of creatures unlike anything Nigel had ever seen, his professional curiosity got the best of him.
John had on that first meeting described to Nigel how he had come across these drawings and from whom he had gotten the information. From that day on, John and Nigel had been working together to gather more information about the creatures from the drawings. After almost two years of work, John and Nigel found themselves convinced that the drawings were based on actual observations and decided to launch an expedition.
John was calmly at the controls of the vehicle pushing buttons and pulling levers. Derek was not impressed. After nearly ten minutes plummeting into the emptiness, Nigel had still not said a word or even looked up from the book in his lap. He seemed to be as much at ease with the situation as he was engulfed in the text. Not even Derek's whimpering had caused his gaze to move from the book, but when Katie screamed as a flickering light appeared in front of them, Nigel lay the book down and said casually: Good. We're here.
To be continued




Looking for The Madness Shanghai blog?? Follow the link...
The Madness blog presents day to day accounts of Mr Madsens daily life in Shanghai, Peoples Republic of China. It has proven a popular site amongst Norwegian teachers, but don't let that scare you. The Madness is far from an educational tool and some amusing stories are bound to surface once in a while - Maybe even a picture or two!
Just keep clicking! The Madness greatly appreciate the stats!
Shanghai is a fantastic city. With a population of around 20 million, give or take the population of Norway, it is one of the biggest cities on the planet. Anything you want, Shanghai can provide it. It has the look of any western metropolis, but with a distict feel of being on another planet. Go there! Now!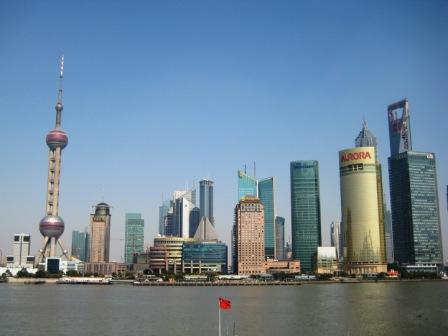 Many years in the making, Bachelor 2 - The Sequel, is finally near completion. It is expected to be an even bigger hit than Bachelor 1.
Bachelor 2 - The Sequel starts out in a small town on the west coast of Norway, but takes the involved on adventurous journeys to far away places where our hero constantly has to face new challenges and humorous situations. How will he get out of this one??
At 29, Mr. Madsen is ready to once again sell his skills. Who will be the first to secure this resource?
Potential employers are wise to consider this unique opportunity to hire Mr. Madsen. The Madness can assure you all that it will not happen often. Hiring Mr. Madsen, means hiring an honest, hard-working, reasonably smart and, if nothing else; good loooking man. Madsen has had extensive experience as a problem solver, both as a film producer and as a resident in China. He has spent four years of his still young life, living abroad - gaining a better understanding for the different needs and desires of different people. He is well informed and although an average student, he is a first rate worker. Try him out today!!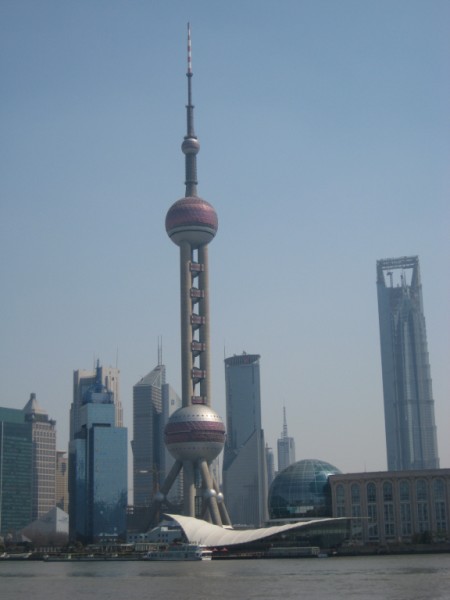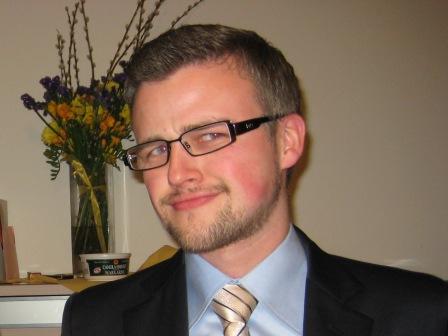 Born into a good home in 1978, GHM was off to a good start. Raised and educated in a small village outside of Florø, on the west coast of Norway, the step out into the world has been a long one. After completing the compulsory school years in Florø, GHM packed his suitcase and set off for Univeristy in Reading, England. Here, he stayed for three years, completing his bachelor degree in Film & Drama, graduating in 2000. GHM and his spouse moved from the outskirts of London to Bergen, Norway, where he found employment in a downtown retail store. After a few months he became aquainted with an American movie producer looking for someone to help him on a new feature.For 6 months, while working
fulltime, GHM climbed the ladder from runner to co-producer. The feature film even got state funding and GHM was retained fulltime by the production company Dreamfactory AS. In his busy schedule he also found time to educate himself further and attended classes at an advertising school and anthropology classes at the University of Bergen. In 2005 the money ran out and although sporadically involved in some short film projects, GHM was satisfied to move on from the movie business. GHM was accepted to the Norwegian School of Management for his second bachelor degree, this in International marketing. The last year of which is done in Shanghai, China. Which is where he currently resides.
One of the obligatory things to do when living in China is to visit the spectacular Terracotta Army; Emperor Qin's personal after-life bodyguards. The Army is one of the top three must see locations of the world on Mr Madsen's personal list. Been there, done that. Loved it!