February, 2006
10th. Issue.

Get the things you need from here!
Build your DVD Collection @

Read previous issues of The Madness




Support The Madness! Shop from links on this site and you are helping to keep The Madness from going under... Thank you.

If you have any suggestions or would like to write an article for
The Madness
, whatever it may be, please send an email to
mail@ghmadsen.com.
This site is best viewed using Firefox.


A travelguide by The Madness



FAIL ANOTHER DAY!
Having miraculously passed all his exams, Mr. Madsen lives to fail another day!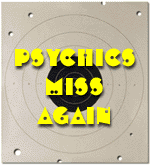 Despite dire predictions by the worlds leading psychics, the passing of the exams by Mr. M was a reality earlier this year.
Working against the powers of the great unknown, Mr. M. rose to the challenge and proved he was a force to be reckoned with, if only barely...
However, the great forces will once again attempt to break the brave master in May 06. Mr. M promises to come out with guns blazing! Go G! Go!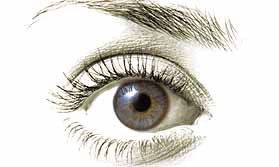 The Madness is proud to introduce its all new spy ware!
Embedded in the code of this most fabulous site, is a brilliantly created program called "Peek-a-Boo". Not only does it store all your computers information, but the eye, into which you are currently looking, captures thoughts and ideas directly from your brain!
We know where you live!
PHONESUX

An attempt to convert the delightful and witty Mr M to the ranks of telephone salespeople failed miserably after only five hours. Mr M credits his grandiose integrity and honesty for saving him from the clutches of evil. Not even the lure of monetary gain could convince our brave hero to give up his beliefs and feast on other people's stupidity.
The Madness salutes you, modern day Brian!
the poem is missing!
what is all the hissing?
do you mind? I'm reminiscing!
how sweet it was to be kissing!
but now I'm old and in need of wizzing!
your grace was wont to laugh, is also missing!
Hugo, don't ever let me do this again ...
Having successfully manouvered through minefields and machine-gun fire on D-Day, Lt. O. Lord was finally presented with his Medal of Honour! Hours of effort and bloody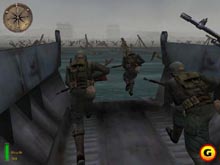 battle was finally rewarded when the platoon reached the defensive walls. "It was the most intence experience ever!" Lord said in a comment. "If you're only doing one thing this year, make sure its fighting your way up Omaha beach." Recommended!
This website was lovingly crafted by Gard-Henning Madsen
Get a life!