The Madness will (hopefully) update shortly


Learn more about the creator! Visit the links page! Sign the guestbook! Please!

Get the things you need from here!
Build your DVD Collection @


Enter The Madness puzzler! Previous suggestions, winners and losers!




Anne A. surprisingly appeared on The Late Show, giving us a small taste of her enormous potential as an entertainer and freak-show artist.
A shocked audience and a speechless host looked on as Anne proceeded to put her entire ear-lobe inside her ear!
Let's give her a round of applause!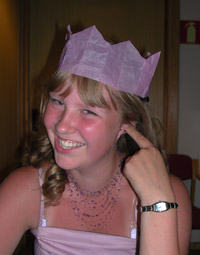 Send your own suggestions to the new Show or Tell column right here at The Madness! mail@ghmadsen.com
Mr. Madsen returns to retail!
When returning to Norway, nearly five years ago, from his stay abroad, Mr. Madsen took a job in retail to pay for the extravagant lifestyle to which he had become accustomed. It didn't last.
Having worked as a film producer for three years, Mr Madsen now finds that he has gone full circle and is back in retail. It won't last.
In a short statement to The Madness, Mr. Madsen simply said "Hooray!"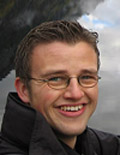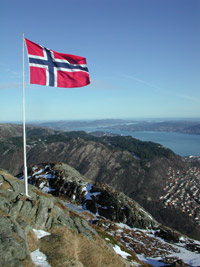 One hundred years ago Norway was finally rid of the Swedish oppressors and for the first time since the early middle-ages Norway became independent.
The Madness
has reserved this space for a guest author called Preben. Unfortunately Preben is a bit unreliable and has not yet submitted his material to the printer.
The Madness
apologize on his behalf and ask all readers to cross their fingers and hope that within a few days the article will be in place. In the meantime please enjoy the other quality articles and activities here at
The Madness
. Thank you for your patience.
2005 marks Norway 's centennial celebration.
To celebrate this momentous occasion
The Madness
gives you Norwegian Rocks - a geological festival in two parts.

It seems the format of this months issue of The Madness allowed for a little too much empty space.
To avoid this, this issue is running with a "Filler" story. Not unlike the briefings from the Pentagon.
Eat my shorts!
Come to Norway! See the rocks and the water! Please. We are cold and lonely. Please come!
Support The Madness! Shop from links on this site and you are helping to keep The Madness from going under... Thank you.