The answer is:
A Protein!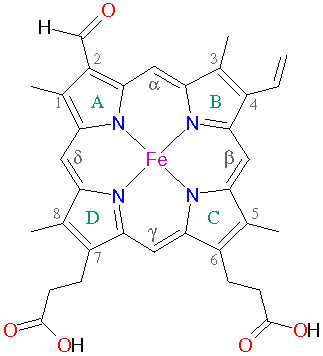 I had hoped that someone out there would be able to tell me exactly what it was, but unfortunately it seems I don't have friends that clever. Nor am I. I have no idea what kind of protein it is so stop asking!
This Months Super Winner, and the only person who even came close, my wonderful companion through the obstacles of life:
LINE
Congrats babe! You'll get your prize later...